There is something special about taking home something you know that had another owner, another life, another home… but it is even more special when you take it home from another country or city!
If you take one of these particular souvenirs from Porto, every time you look at that object, or you use that garment, it will take you back in time to those magnificent vacation days you spent in the undefeated city! For this reason, we've compiled a list of the best vintage shops in Porto to visit this 2023.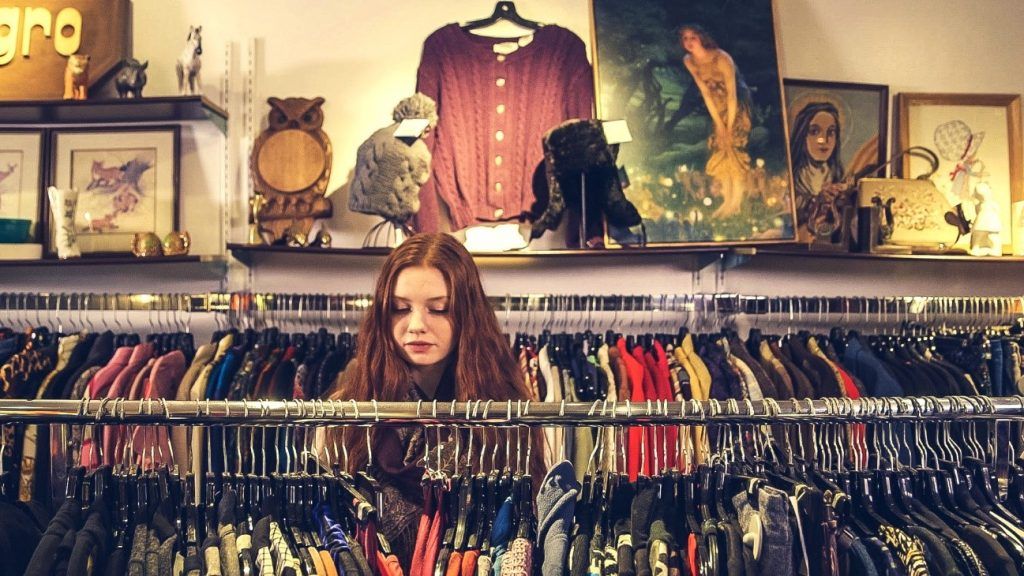 WHY BUYING SECOND HAND IS A WONDERFUL IDEA
You contribute to less pollution of our beloved planet -did you know that the fast fashion industry is the second most polluting industry in the world?
And plus, they have everything that was once in fashion and is trendy again. Because we only reinvent fashion over and over! Everything that was fashionable once, always comes back! What your parents used to wear, what your partner pulled out of the closet and you no longer have at home… oh well, suddenly you see these things in every store in the city. Sometimes, you find it cheaper in secondhand stores.
VINTAGE SHOPS IN PORTO TO FIND GOOD THRIFTING ITEMS
MON PÉRE – Largo de Alberto Pimentel 38, 4050-024 Porto
It's a kind of Camden Town small town, the famous London area with more vintage shops and markets per square foot. Inside you'll find colorful shirts, nightgowns, jewelry, coats, turbans, skirts, glasses and even swimsuits. It is too easy to fall in love with several pieces. The store is located in Cedofeita, one of the coolest Porto Neighborhoods, also known as bairro das Artes (the art's district) so you definitely should check it out.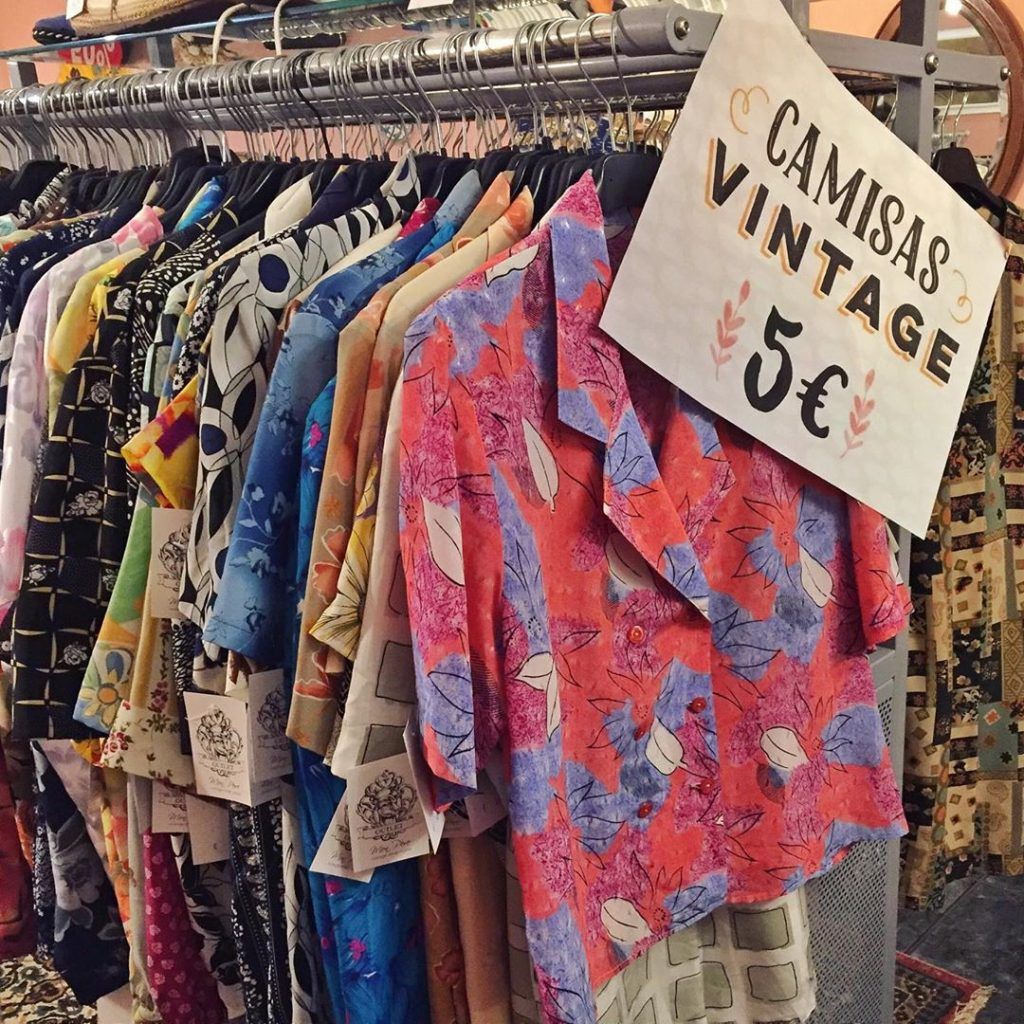 Credit @monperevintage
MAO ESQUERDA – Rua da Alegria nº5, 4000-041 Porto
Asian vintage, especially Japanese, is the distinguishing feature of the "mão esquerda" (left hand) in Poveiros. In the store, there are long velvet skirts, plain or embroidered hats, leather jackets in various colors, dresses, fur coats and more.
TRICIRCULO – Rua do Dr. Artur de Magalhães Basto 26 2º, 4000-422 Porto
The number 26 of Doutor Artur Magalhães Basto street in Porto is a true paradise for those who like vintage clothes. This is where the Tricirculo store is located, a brand created by Natacha Braga that has all the beautiful and classic pieces from the 80's and 90's. There are knitwear, shirts, jackets, flat boots, jeans, sunglasses, vintage fur coats and even an exclusive swimwear collection. A few times a year, Tricirculo goes to Lisbon to participate in "Anjos 70", the Seventies fair.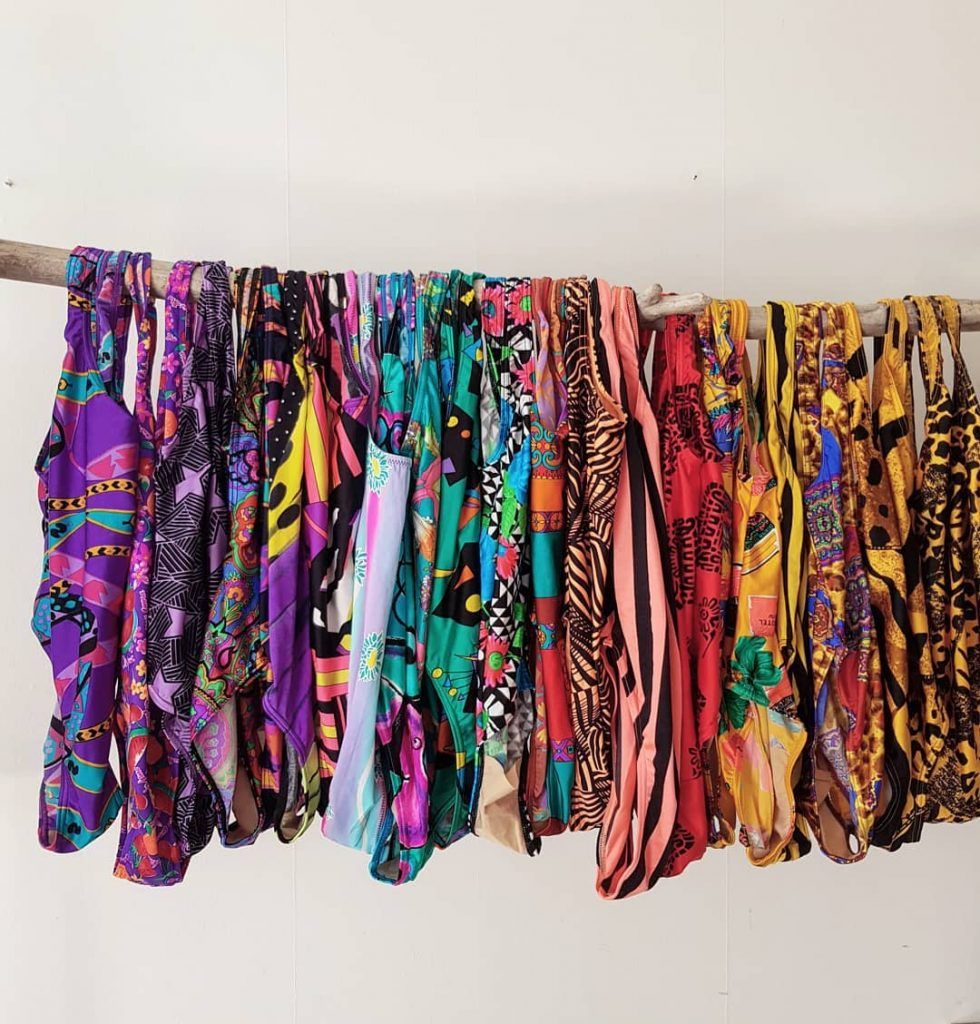 Credit: @tricirculo
HUMANA PORTUGAL – Different locations
Humana has quite a statement: "Secondhand fashion for everyone for a more sustainable planet! Because the most sustainable garment is already made." This is a foundation that promotes the protection of the environment since 1998, giving a second life to clothing and developing a cooperation program in Africa, Latin America, and Asia. Find some of its locations at: R. de Alexandre Braga 134, 4000-511 Porto, R. de Passos Manuel 62, 4000-450 Porto, R. de Santa Catarina 513, 4000-124 Porto.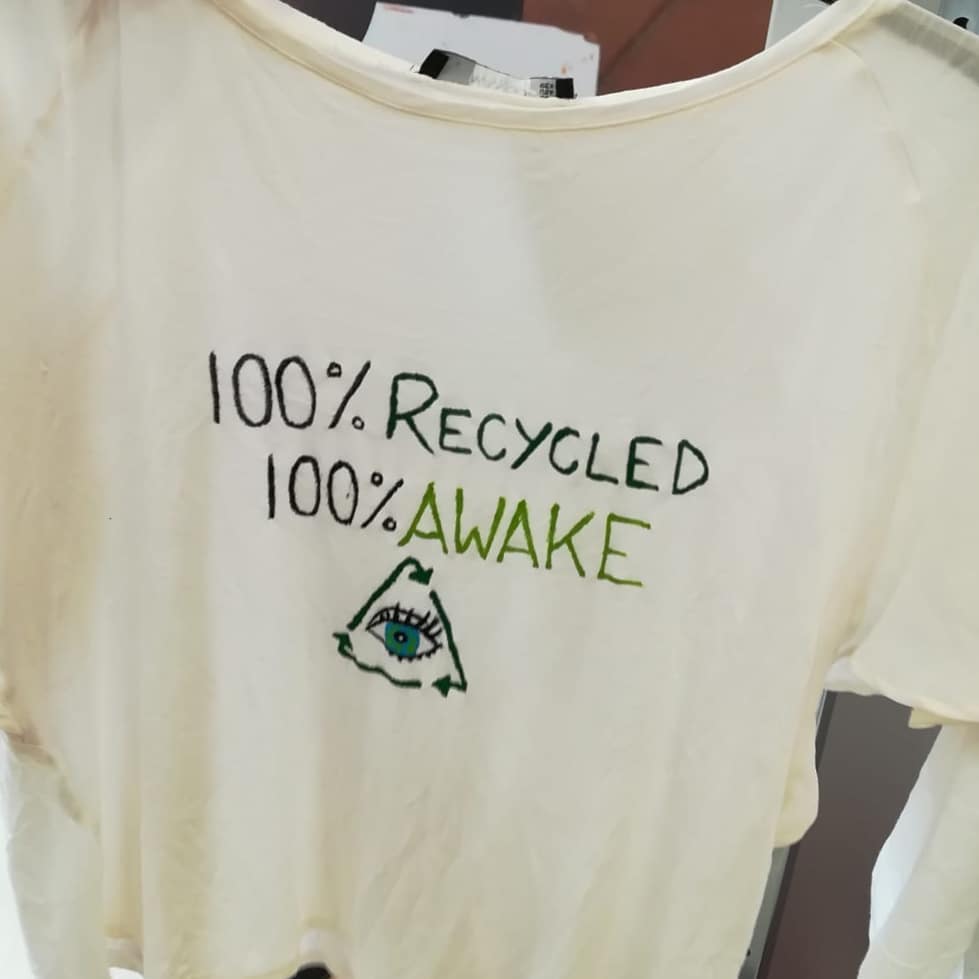 Credit: @humana_secondhand_pt
WILD HEART – Rua do Almada 473, 4050-039 Porto
In addition to the accessories of all colors and shapes, there is a large panoply of jackets and shirts with an abundance of tracksuits, jackets, jeans and dresses.
CHICLETE SHOP – R. da Firmeza 408, 4000-450 Porto
Since opening in May 2015, this store has become a must-stop for those who pass by Rua da Firmeza in Porto. The store is not very big, but it is full of second-hand items. There are, for example, denim and other 80's shirts. Those looking for old shoe models will also find a wide variety.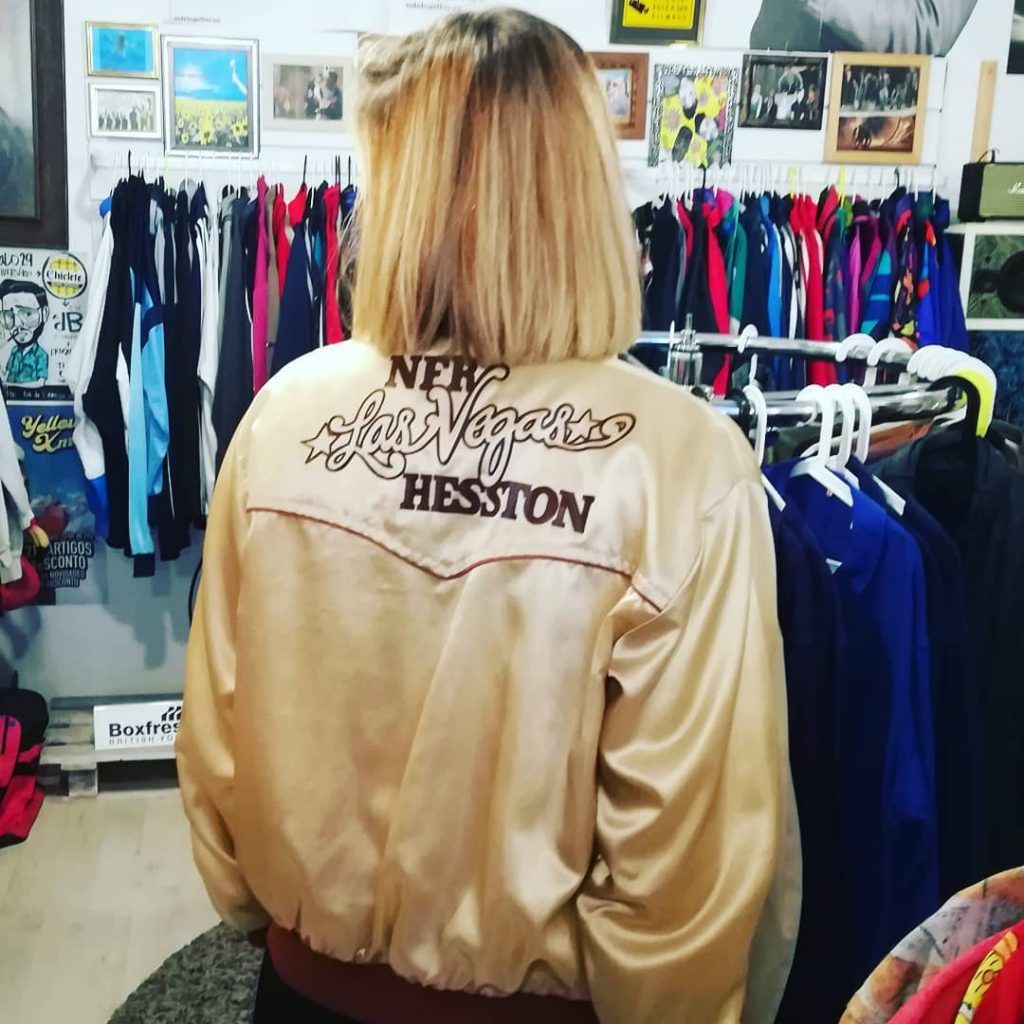 Credit: @chicleteshop
O SOTÃO DA TIA BECAS – Tv. de São Carlos 22, 4050-544 Porto
Paulo Machado is one of the best-known collectors here in the city and is linked to one of the busiest shops in this department, "O sotão da tia becas" (aunt Becas loft). His daughter opened this family business six years ago. Paulo says: "These are all things our family has bought 20, 30, 40, 50 years ago… My father was already a collector. It's just crazy,". The stuffing runs from the 19th century to the 1950s, and includes books, toponymic Old Port plates, clocks, typewriters, toys, postcards, all sorts of paperwork (like a 1936 Olympic map of Berlin), and bottles.
COM SOTAQUE – R. do Alferes Malheiro 118 120, 4000-059 Porto
This is one of the most charming places in Porto. It has great quality second-hand clothes and items. But the best thing about the shop may not be the items or the fantastic and attentive staff, but the coffee corner. Here you can chat with other customers, or even the staff, over a fantastic coffee and pastries. This place is unique.
As you can see, Porto has enough stores to satisfy the visitors' shopping wishes, even if it's not the first city that comes to mind in terms of vintage stores.  We hope you enjoyed these insider tips from Cats Porto Hostel team!
Happy buying!!