BEST PRICE- NO BOOKING FEE –  1 FREE DRINK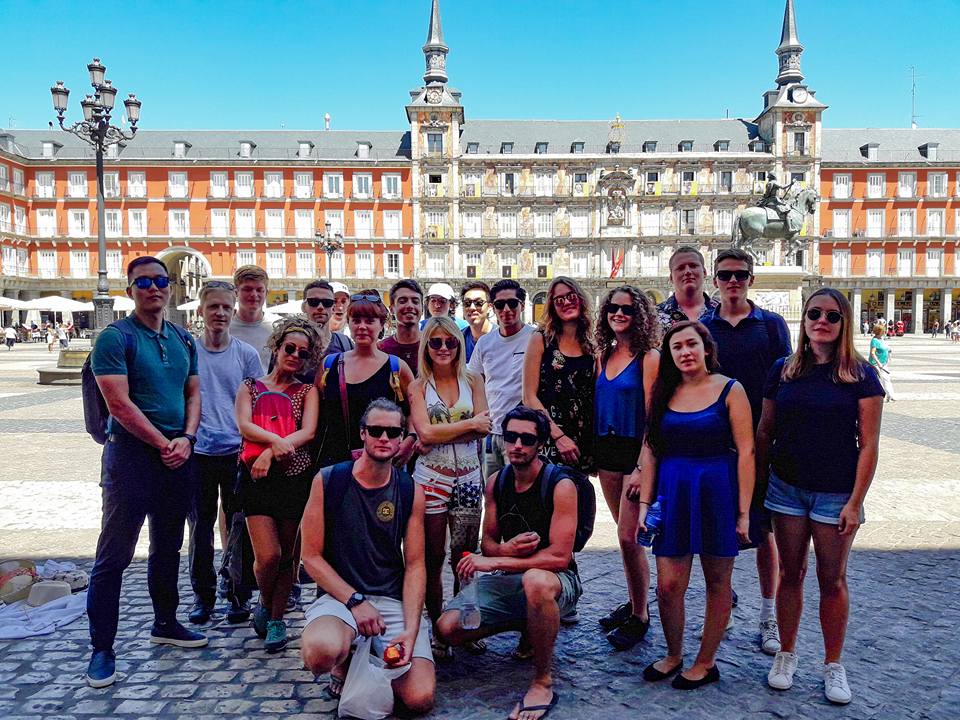 CITY TOUR
PRICE: 

TIPS-BASED

 
DAYS: EVERYDAY AT 11:00AM 
Join our specialized tour guides to learn about the most symbolic corners of Madrid (at least the most symbolic of the day) and Madrid's main monuments. Furthermore, with Cats Hostel Madrid City Tour you can always meet others that are staying at the hostel and socialize a bit.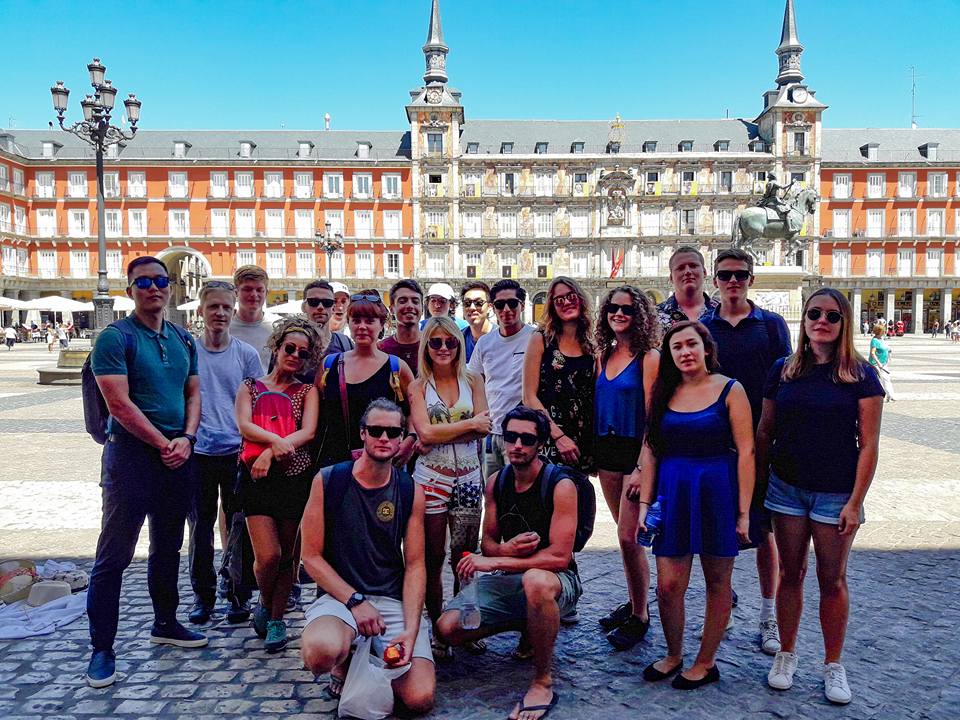 PUB CRAWL
PRICE: 

from 15€


DAYS: EVERY NIGHT AT 10PM
Come to our pub crawl to have big fun. We offer: 2 beer/ Spanish Sangria/ shot at the meeting point, our bar, 2 more bars, and entrance to a club; tequila shots and discounts on drinks at the bars and a VIP Access to the club.
SOLARIUM
PRICE: 

FREE


DAYS: EVERY AFTERNOON(5-11PM)
This summer we thought that the best would be to have a beach bar right in the middle of Madrid with views of the center…. And we decided to build it on the rooftop at MAD Hostel, our other hostel is a few streets away. We have the best beach bar in Madrid (perhaps because it's the only one).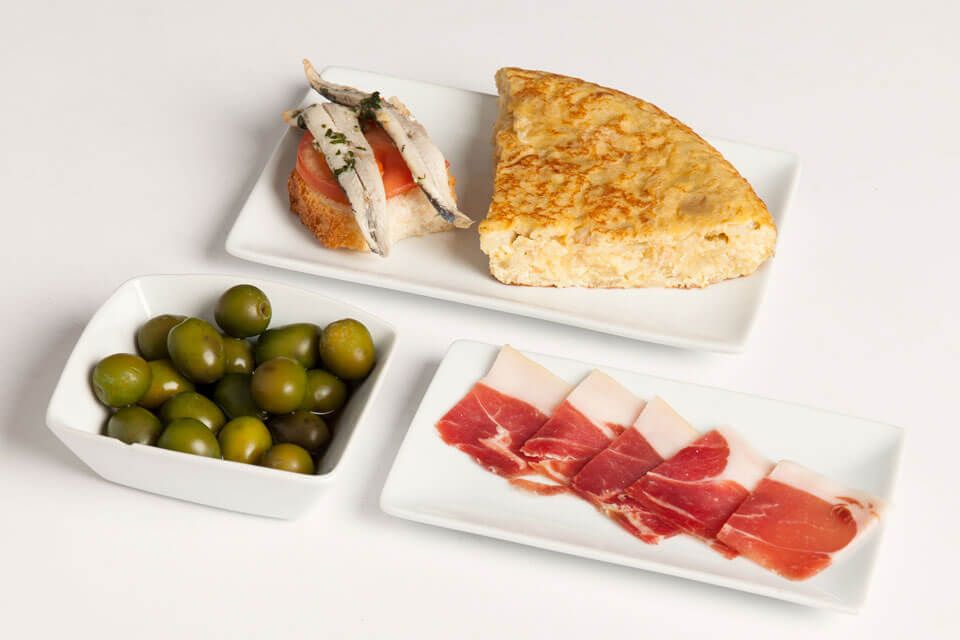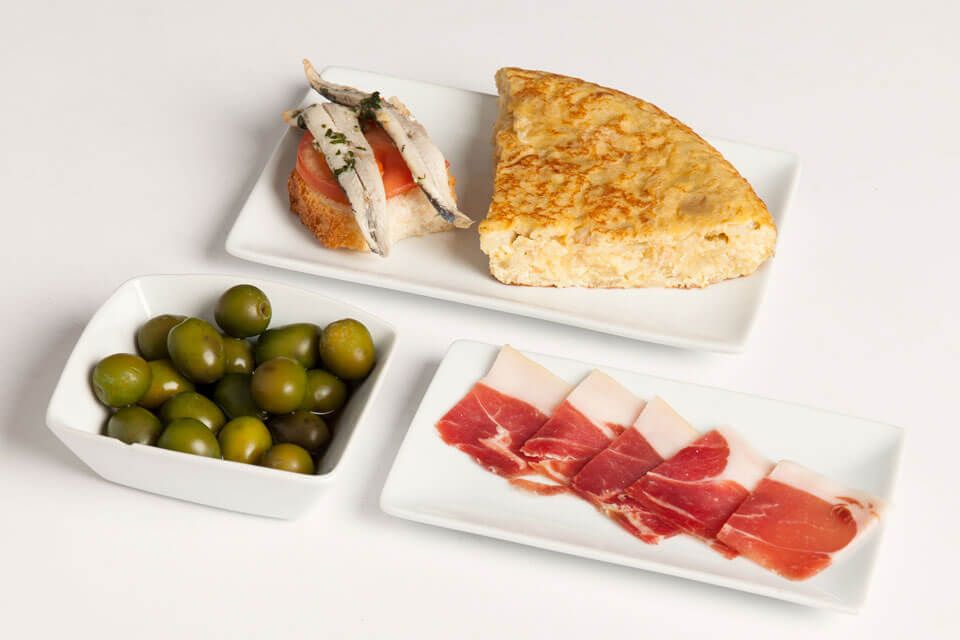 TAPAS
PRICE: 

15€


DAYS: WEDNESDAYS & FRIDAYS (5:45PM)
Everyone wants to think that the most important sport in Spain is Football (soccer), but don't be fooled. The most important sport in Spain is "tapeo".
Don't leave Madrid without playing our national sport, you will eat well, you'll have fun with other guests and it will all be a new experience.
CRAFT BEER AND TAPAS TOUR
PRICE: 

from 18€


DAYS: TUESDAYS AND THURSDAYS (5:45PM)
Come join us at the very first craft beer tour in Madrid! Go visit different bars with from 4 to 10 taps of craft beer from local breweries and get to know Madrid's craft scene. Also, every pint comes with amazing tapas!! Craft and tapas? Can it get any better?
PAELLA
PRICE:

3€


DAYS: WEDNESDAYS & SATURDAYS (8PM)
Cooking authentic Paella is an art and traditionally something that our guests love to see. Our Paella Cooking Show is one of the favorite regular events for all.
Of course the majority of our guest continue to be more interested in eating the Paella than cooking it… therefore we will also serve you some after the show.
KARAOKE
PRICE: 

FREE


DAYS: WEEKEND
We never know when the next big star of "The Voice" will show up at our hostel and therefore we like to always be prepared by having our Karaoke ready. Come and show us all of your best talent (or the lack thereof).
QUIZ NIGHTS
PRICE: 

FREE


DAYS: TUESDAYS & SUNDAYS
How wide is your miscellaneous knowledge? Team up with other travellers, take our challenge and you might end up winning some nice prizes!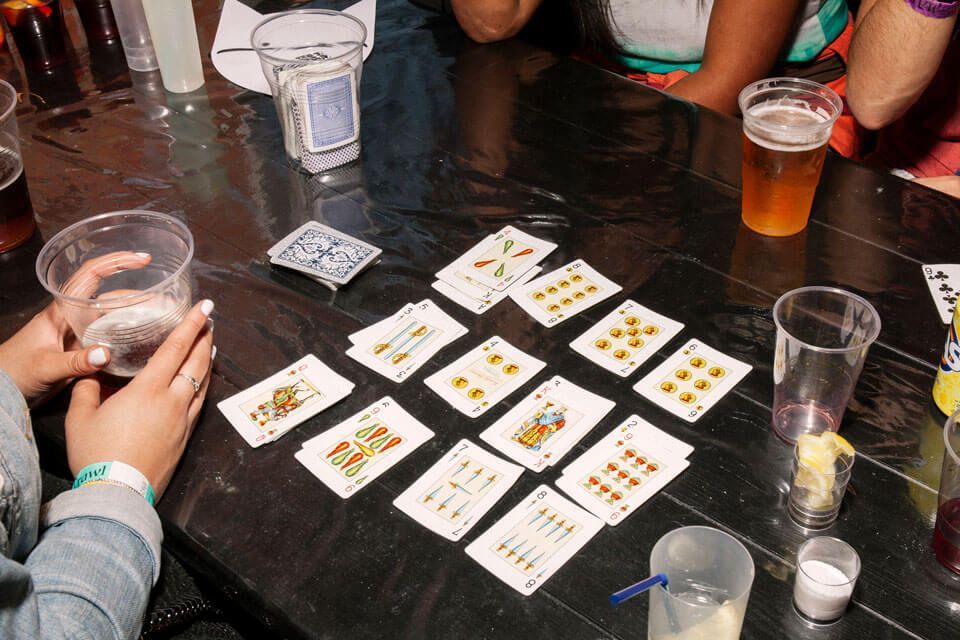 DRINKING GAMES
PRICE: 

FREE


DAYS: EVERY DAY
Every night at around 10pm we do some warm up before the main party. Join us for a free round of beer pong, flipcup or whatever game we feel like playing on the day. It's fun and it's free: what else do you need?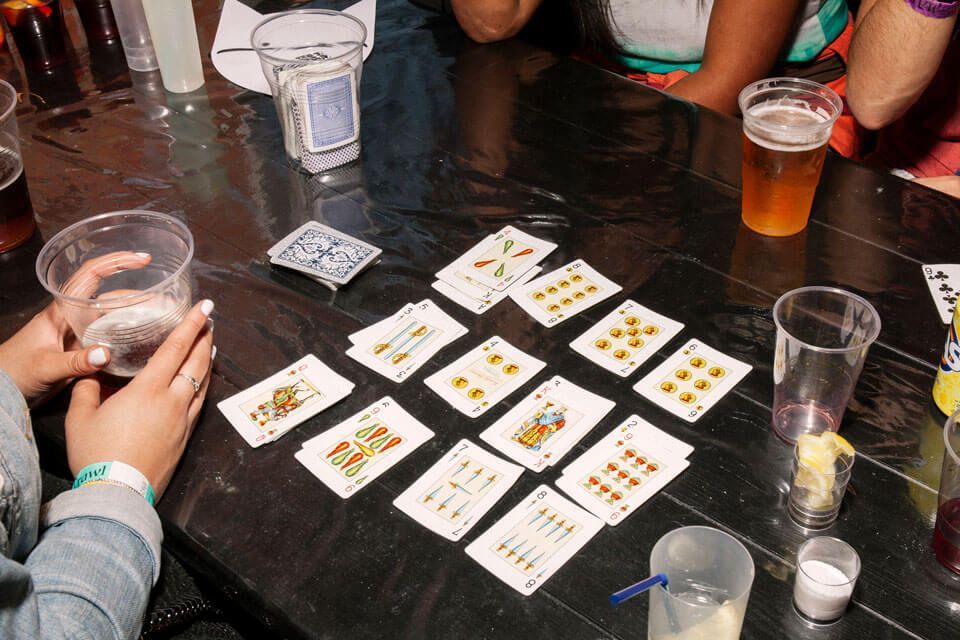 BEER PONG TOURNAMENT
PRICE: 

3€


DAYS: MONDAYS. COMING SOON
Join our Beer Pong tournament. We have people from different countries and beer… what else do you need?
TREKKING & RIVER PICNIC
PRICE: 

25€


DAYS: COMING SOON (SUMMER SEASON)
Of course we are not organizing trekking around the hostel. For this activity we´ll take you to the outskirts of Madrid. This is a unique opportunity to enjoy a day out in  nature and have a picnic. You are not here just for the urban jungle, right?
BIKE RENTAL
PRICE: 

from 12€


DAYS: EVERY DAY
Tired of all the walking? Want to try something a bit different? We got you! We have bicycles you can rent out so that you can enjoy the city another way. Ask at reception for more details.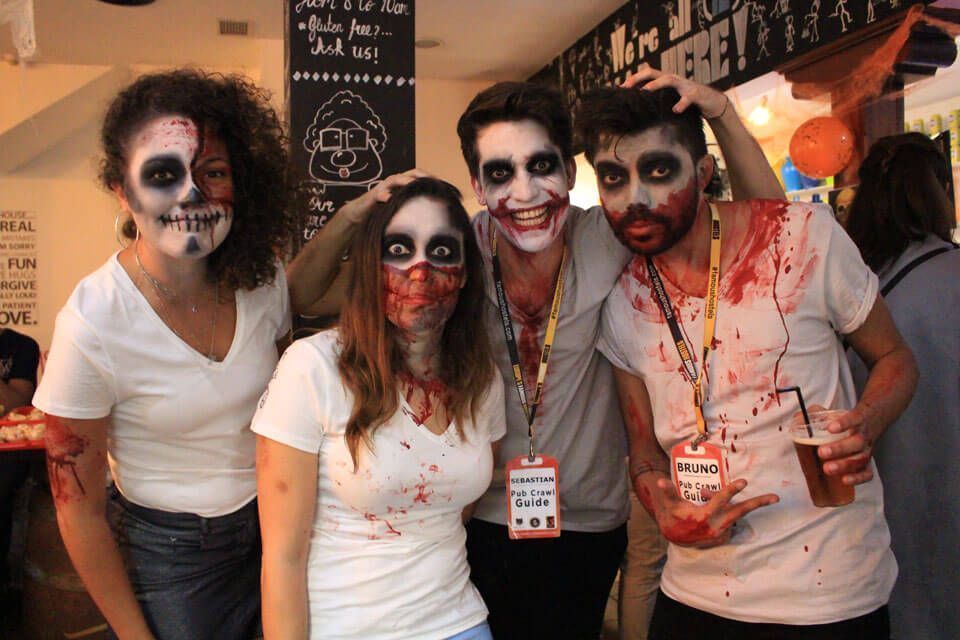 THEME PARTIES
Check our website or social media to keep up with our special theme parties and events. Halloween, St Patricks, Valentine's day, New Year's Eve… and many more!